House Of Prayer in Brooklyn, NY

PHP1926 — A House Of Prayer For All

Generations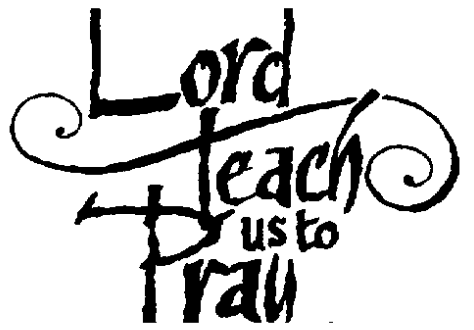 We are the house of prayer in Brooklyn, NY, that helps proclaim the values of Christian faith. Through our church service, we pledge our lives to Christ by displaying His Spirit through worship, witnessing, and ministry to the needs of all people of this church and the community.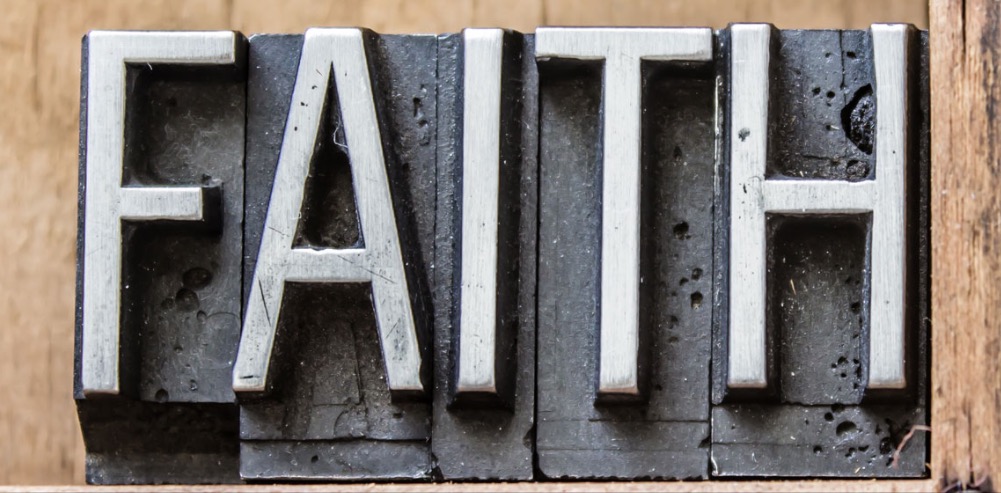 Is the substance of things hoped for, the evidence of things not seen. Hebrews 11:1

In the year of 1934 they opened a small mission at 43 Floyd Street, in the borough of Brooklyn, NY and on July 20, 1937, they officially formed the Pentecostal House of Prayer for All People Inc. in the state of New York. Through their lives, God performed many miracles, and numerous souls were saved through their preaching and teaching. Eventually, the Lord blessed them to move from Floyd Street to 756 Park Avenue, and then to 585 Hopkinson Avenue. In January of 1980, the PHP moved to its current location, 1926 Prospect Pl

Founders
The late Bishop Julio O. and Mother Adele Felix
Former Pastors and Church Mothers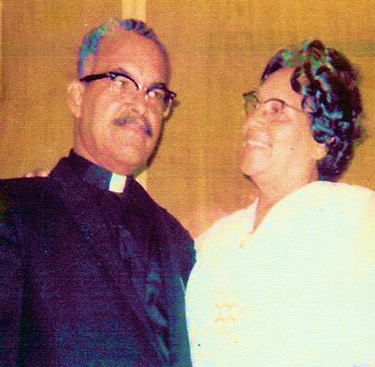 The Late Bishop Leathiean & Mother Rosa Walton (1970-1992 )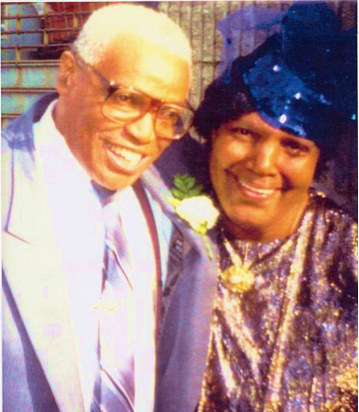 The Late Bishop Nathaniel & Mother Mayola Day (1992-2005)

Senior Pastor
Elder Henry Cabbagestalk
Elder Cabbagestalk has been a member of the PHP1926 from early childhood and a Christian pastor in Brooklyn, NY, for the last 14 years. During his tenure in the ministry that covers several decades, he has held several positions in the church administration before being elevated in 2005 to the current pastor of this great work.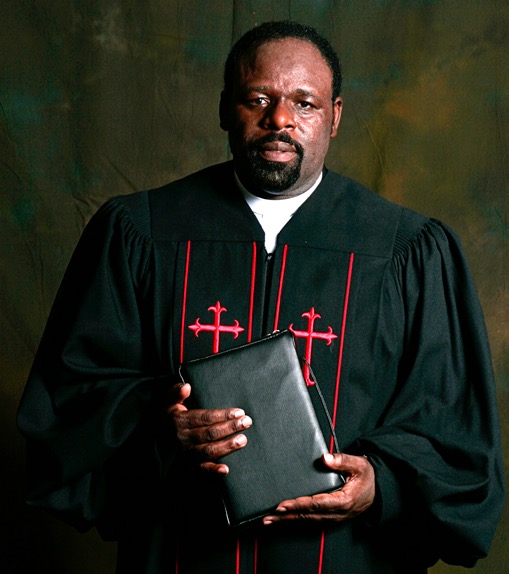 Our Mission
Pentecostal House of Prayer for All People is called to proclaim to the world and people at large in our community the Gospel of our Lord Jesus Christ and the values of Christian faith, through Discipleship and

Outreach mission in Brooklyn, NY

. It is our mission to

maintain the worship of God and to foster love and reconciliation in all the Holy Spirit sends to our fold. We will do this by the Power of the Holy Spirit to inspire in all persons a love for Christ, activating a passion for righteousness, and a consciousness of their submission to the Will of God and their

service to fellow human beings

. We at PHP pledge our lives to Christ by the covenant love we have with each other by displaying His Spirit through worship, witnessing, and ministry to the needs of all people of this church and the community.



"TO GET ON FIRE FOR GOD AND MEN WILL COME TO SEE YOU BURN"


Todays Speaker
Sunday, February 9, 2020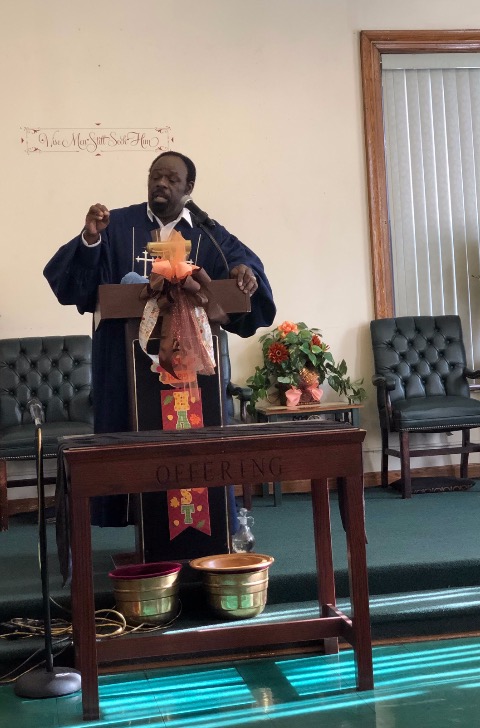 Pastor Henry Cabbagestalk
PHP1926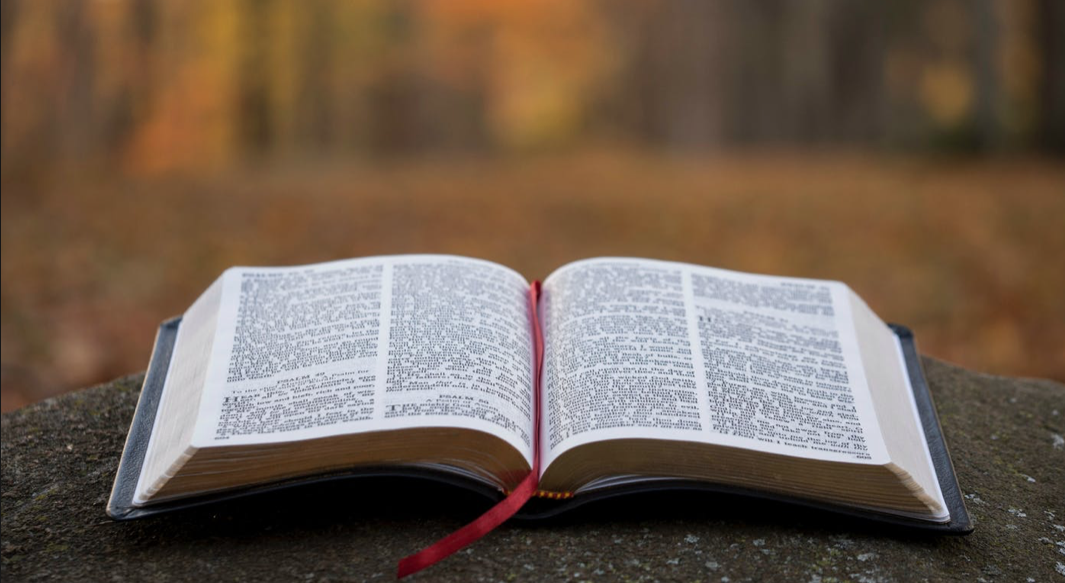 THE MESSAGE
Philippians 3:12-14
Message Title: I Press On !
"I press on" the word literally means to pursue, and by way of extension, to persecute.
This is an intense striving or pursuit of the goal. The general analogy being used in this passage is that of a runner in a race intent on reaching the finish line. Paul was set to put forth his maximum effort to reach the goal. The Christian life is not meant to be lived passively.
I can assure you that you will grow and can even be confident of receiving rewards from God if you will do the following. Recognize the areas you still need to grow. Put your maximum effort to pressing on to grow and become more like Christ. Do not let yourself become distracted by sin or anything that hinders. Keep the goal in view and keep in the prize of the upward call of God in Christ Jesus in focus.
A Christ-like life is not a moment to achieve, but a goal to pursue.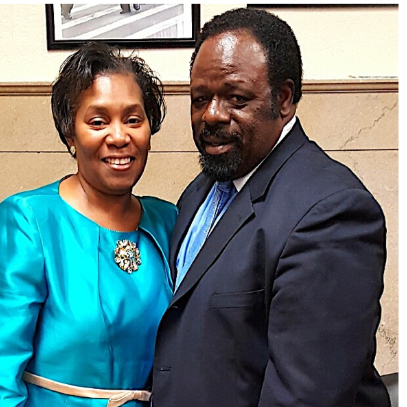 Pastor Henry
&
First Lady
Tessa Cabbagestalk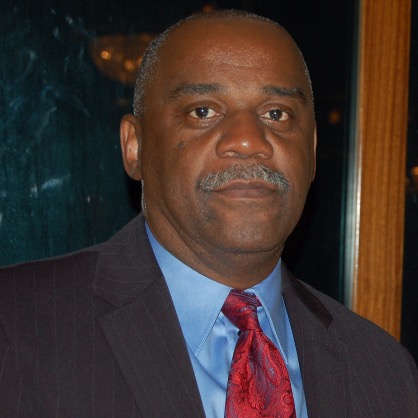 Bro. Melvin Doby
Church Administrator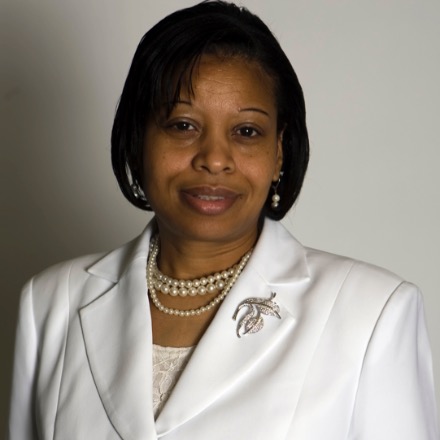 Minister
Brenda Washington
Financial Secretary


Sister Denise Wortham
Asst. Financial Secretary
The Bible is full of many parables about the value of being charitable and giving unto others. At the heart of these messages is the lesson that it is better to give than to receive, and it's our duty as Christians to help whenever and however we can. This includes supporting churches, religious groups, and organizations that make a difference in the lives of others. The Pentecostal House of Prayer for All People Inc. in Brooklyn, NY, is one such body that is deserving of whatever support you can give.
We use your donations to run our Pentecostal church so that we can continue our long-standing mission of inspiring a love of Christ while activating a passion for righteousness and service to our fellow humans.
Is The App That Makes Giving Easier

Thanks to the wonders of modern technology, it has never been easier to answer the call of Corinthians Chapter 9, 6-8: "Whoever sows sparingly will also reap sparingly, and whoever sows generously will also reap generously. Each of you should give what you have decided in your heart to give, not reluctantly or under compulsion, for God loves a cheerful giver."
Your gifts will enable us to continue our outreach mission and spread the good word and love of God throughout the community



All donations, including Tithes and Offerings, can be made using your smartphone, computer or tablet. Just download the

GIVELIFY

app to your device and follow the instructions.
Your Home For
Church Teachings in Brooklyn, NY



Pentecostal House Of Prayer For All People Inc. is proud to be a place where individuals of all ages, backgrounds, and walks of life can come to hear the Word of the Lord. Every Sunday, we welcome a wide range of people to hear our church teachings in Brooklyn, NY. During our worship services, our ministers spread the Lord's message of hope and acceptance—a message that we are passionate about sharing with everyone. There is always a place for you in our house of prayer, whether you're living a successful dream life or struggling every day just to get by. Everyone is welcomed here with open arms.
Enhance Your Spiritual & Daily Lives
We all lead busy lives out in the world. But we also have a busy interior life. Inside our hearts and minds, there are countless thoughts, memories, reminders, concerns, and even fears. In order to lead a rewarding and fulfilling life, it's important to take notice of your spiritual and mental well-being. Our church teachings in Brooklyn, NY, are the support and guidance you need to achieve peace in your spirit. And when you feel great on the inside, you can spread your joy to everyone on the outside.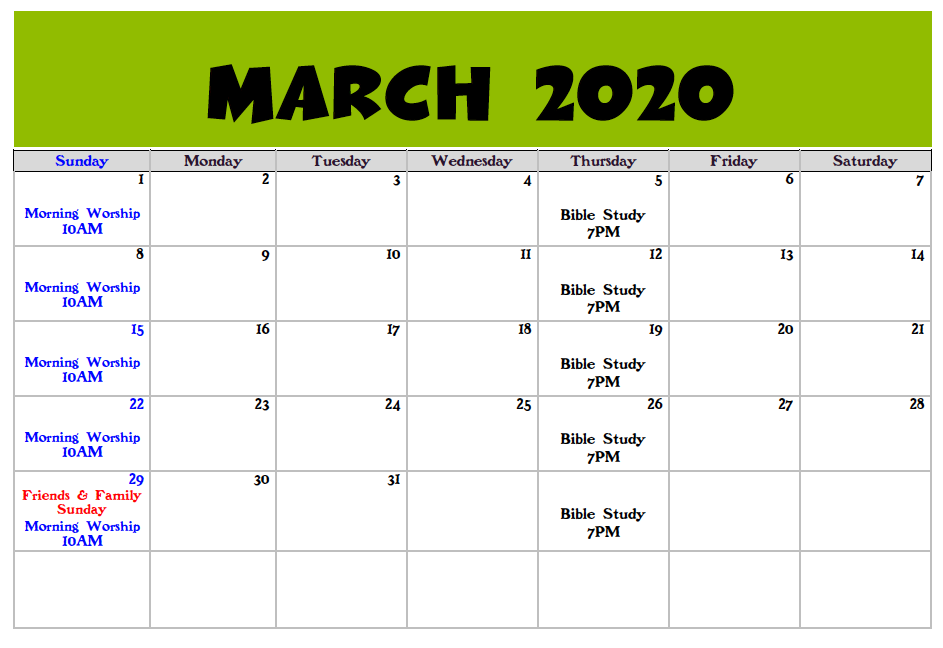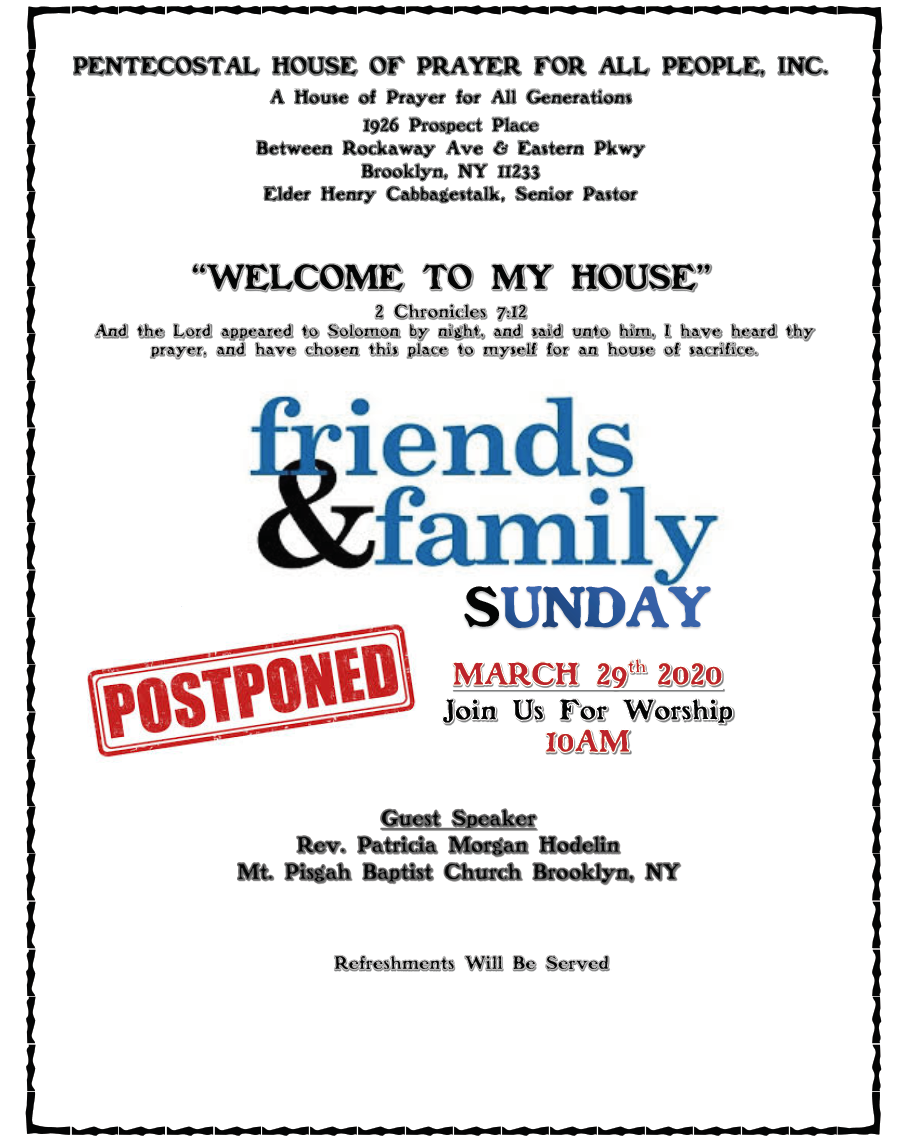 1926 Prospect Place Brooklyn, NY 11233
PHP1926@AOL.COM
PHONE 347-295-2461 
Our minister and our members reach out to you. We invite you to join our Pentecostal church in Brooklyn, NY, in carrying the Lord's message to people in our community. So many are lost and hurting, but with God and congregation, they receive hope and healing. It is by joining together in praise and worship that we gain strength to persevere -- and even more, to flourish. The Word of God is what we need to know true love and joy.
With the leadership of Christian Pastor Cabbagestalk, we learn and grow in our faith. He teaches us to look beyond ourselves and help others. It is our objective to grow our church in numbers. Thus, we accomplish our mission of helping others to know our Lord Jesus Christ and spread God's Word as He did.
Ours is a house of prayer, where we invite all to join with us in worship. In good times and bad, this house of worship has served as a refuge for those called to the service of our Lord. Through the sacrifice of Jesus Christ, we can all have forgiveness for our sins and dedicate our lives to the highest calling of all — to lead others to the faith. Join us. God has a place for you.